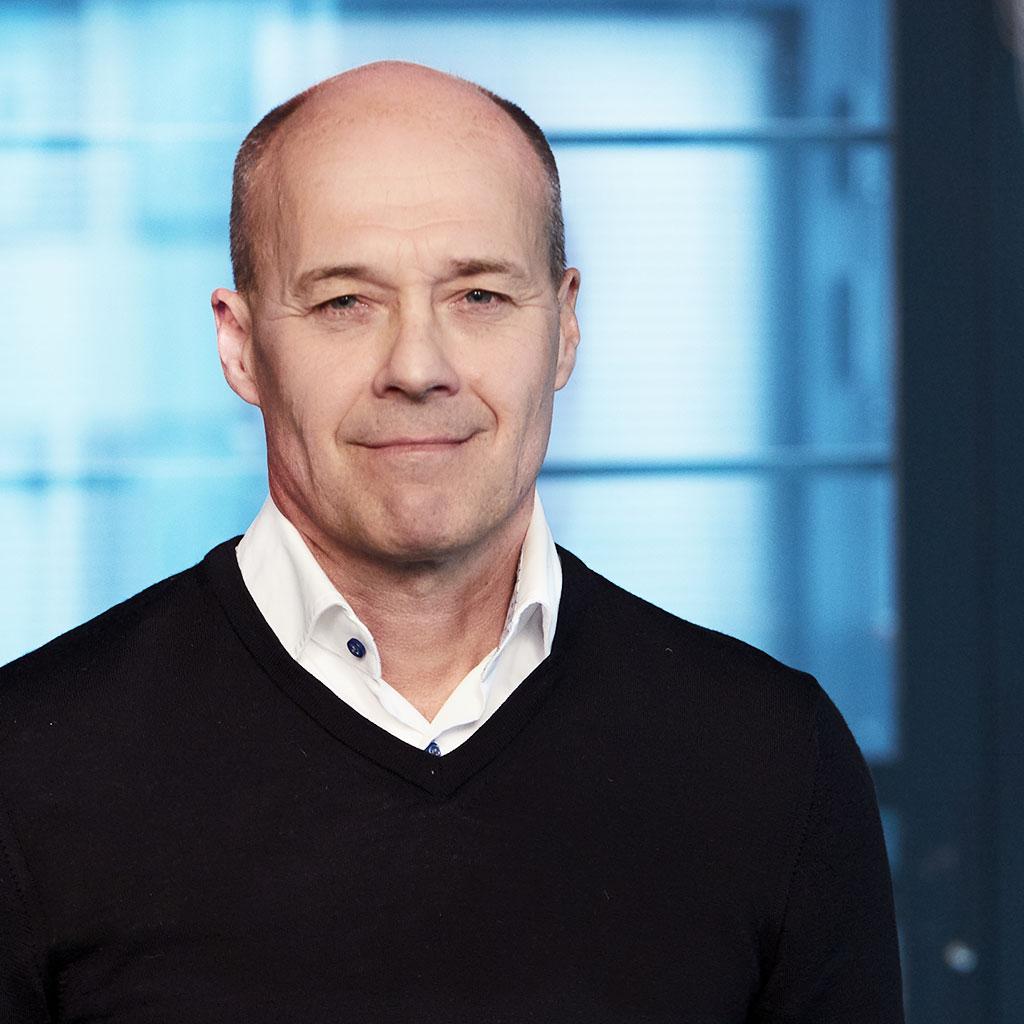 Antti Sinisalo, CEO

Executive in medical technology, venture financing and acceleration of innovative growth companies globally. Over 15 years of experience in business development, sales and partnering in Venture Capital, IT and Medical technology businesses. Master of Science in Engineering and Business.
+358 40 524 8751
antti.sinisalo@biomensio.com
Sanna Auer, PhD, CSO, Co-Founder

Sanna has 20 years of experience in bio-sensing. Sanna is expert in surface chemistry, immunoassays and protein chemistry including antibody-based biosensing especially in non-labelled systems. She holds PhD in biotechnology, focus on biosensor technologies and MSc in Biochemistry with focus on protein engineering.
+358 44 976 8629
sanna.auer@biomensio.com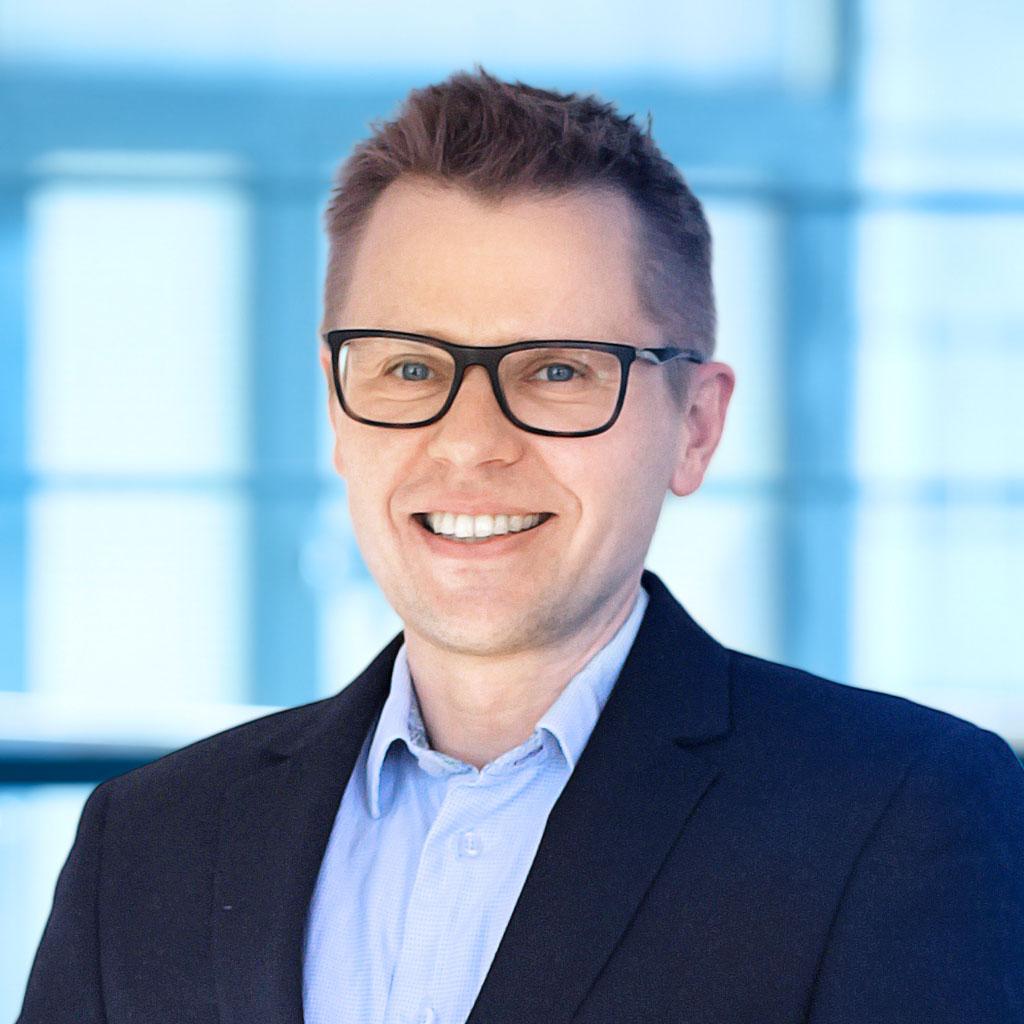 Joni Leinvuo, PhD, CTO, Co-Founder

With 20+ years of experience with microelectromechanical systems and processes, Joni brings to Biomensio strong technological expertise and deep understanding on sensor operation. He has previously worked on industrial micromechanical processes at Murata Electronics Oy. He holds a PhD in MEMS and MSc in Mechatronics.
+358 44 235 0168
joni.leinvuo@biomensio.com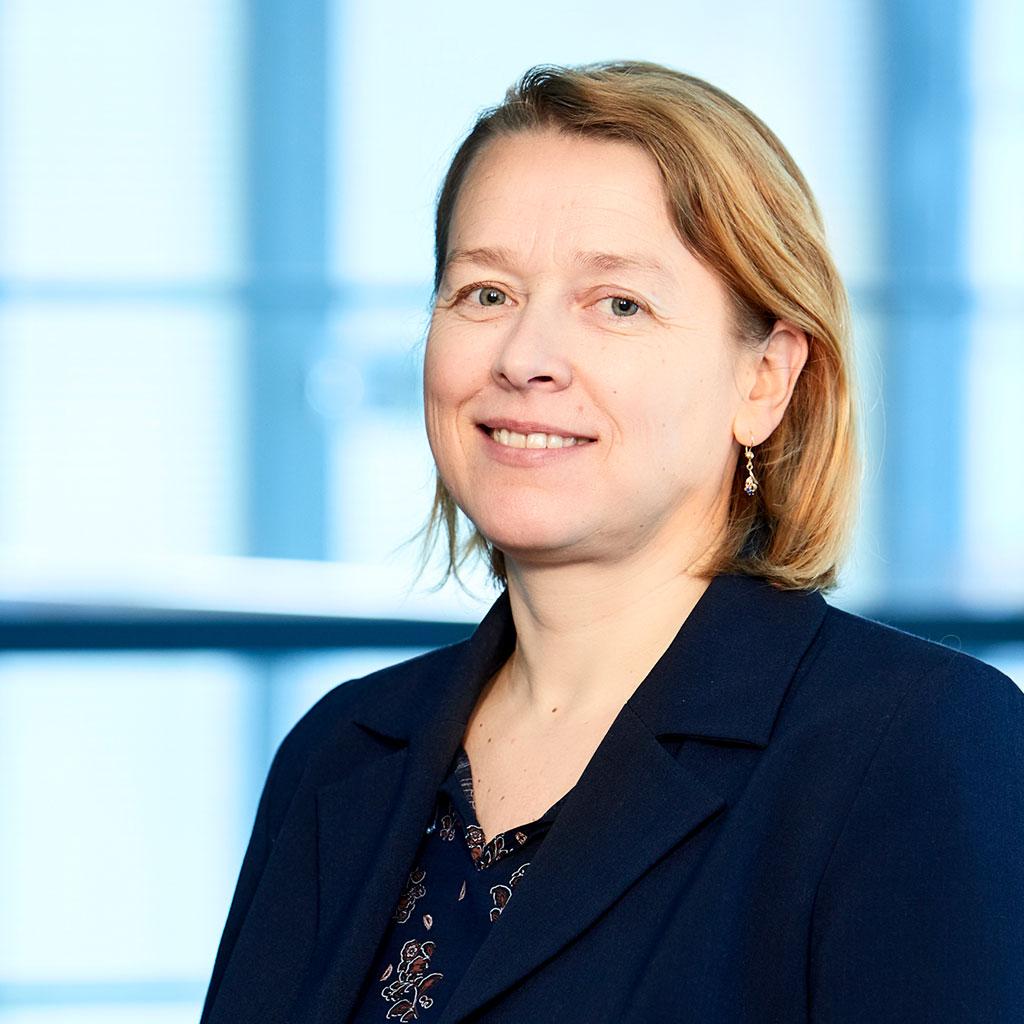 Anna Spehar, PhD, Head of Products, Co-Founder
Anna has strong experience on bioanalytical microsystems and biosensors from working on novel bioassay transduction enhancement methods, development of implantable and wearable biosensors for improved training of elite athletes in UK as well as on development of portable device for multiplex detection of warfare pathogens. Her PhD focused on lab-on-a-chip technologies.
+358 44 238 0971
anna.spehar@biomensio.com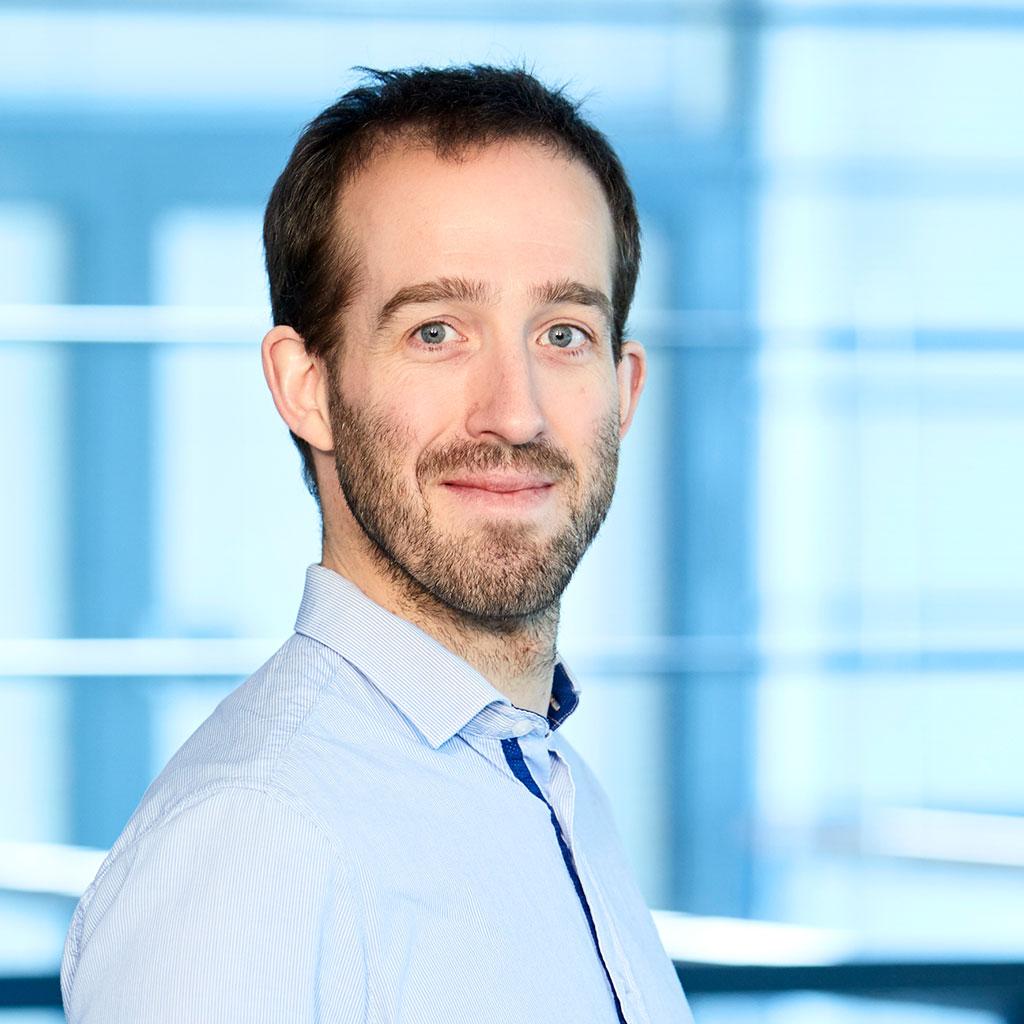 Laurent Tanguy, PhD, Bioassay Development Manager
Laurent brings deep understanding of microfluidics in Biomensio from his experience on development of innovative automated microfluidic solutions for biology and point of care. His latest project was to synthetize radiopharmaceutical compounds with a microfluidic chip for clinical medical imagery in France.
laurent.tanguy@biomensio.com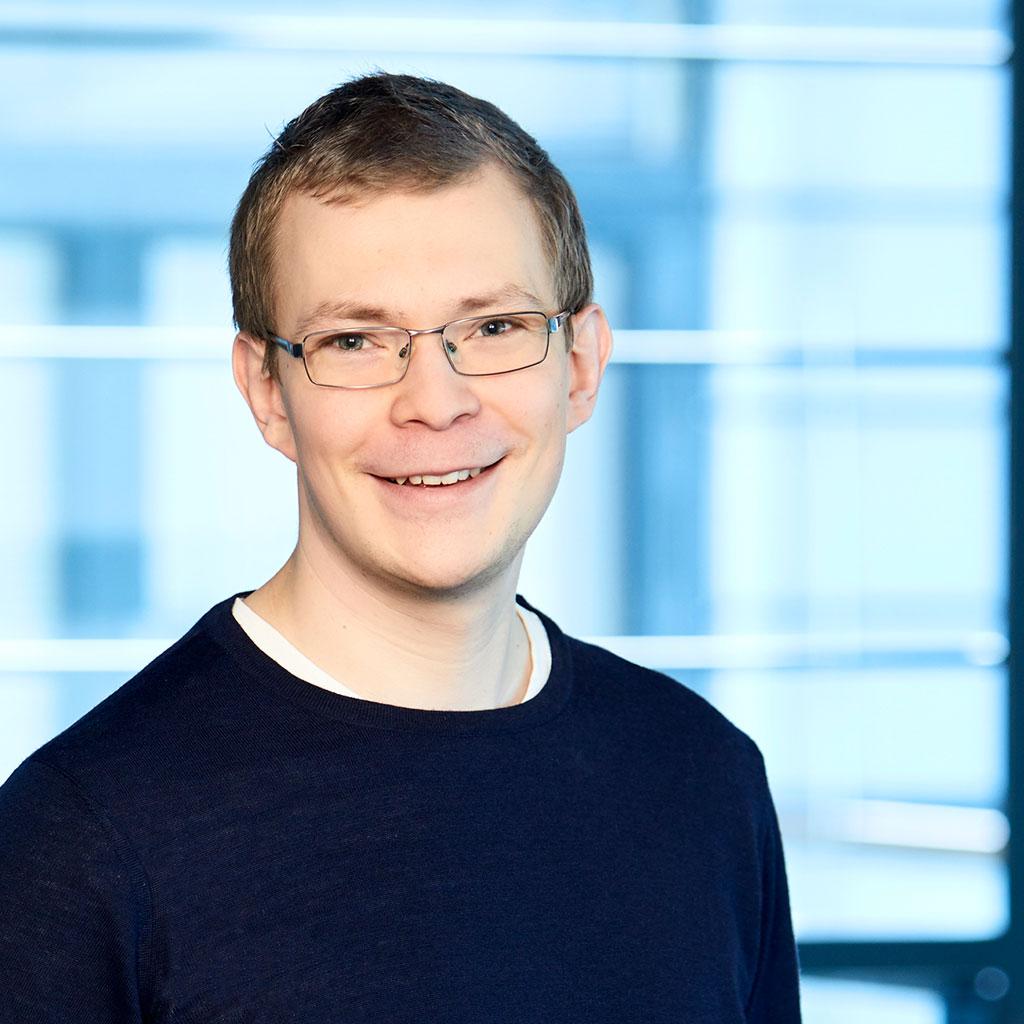 Juha Mäkinen, Bioassay Specialist
Juha has several years of experience in biosensor industry. He has supported the research, development, and design of the Biomensio's measurement system. More closely, Juha has provided input into the demanding development process of bioassays that are performed mainly in complex matrices. He is MSc in Biochemistry specialized in Cell and Tissue Technology.
juha.makinen@biomensio.com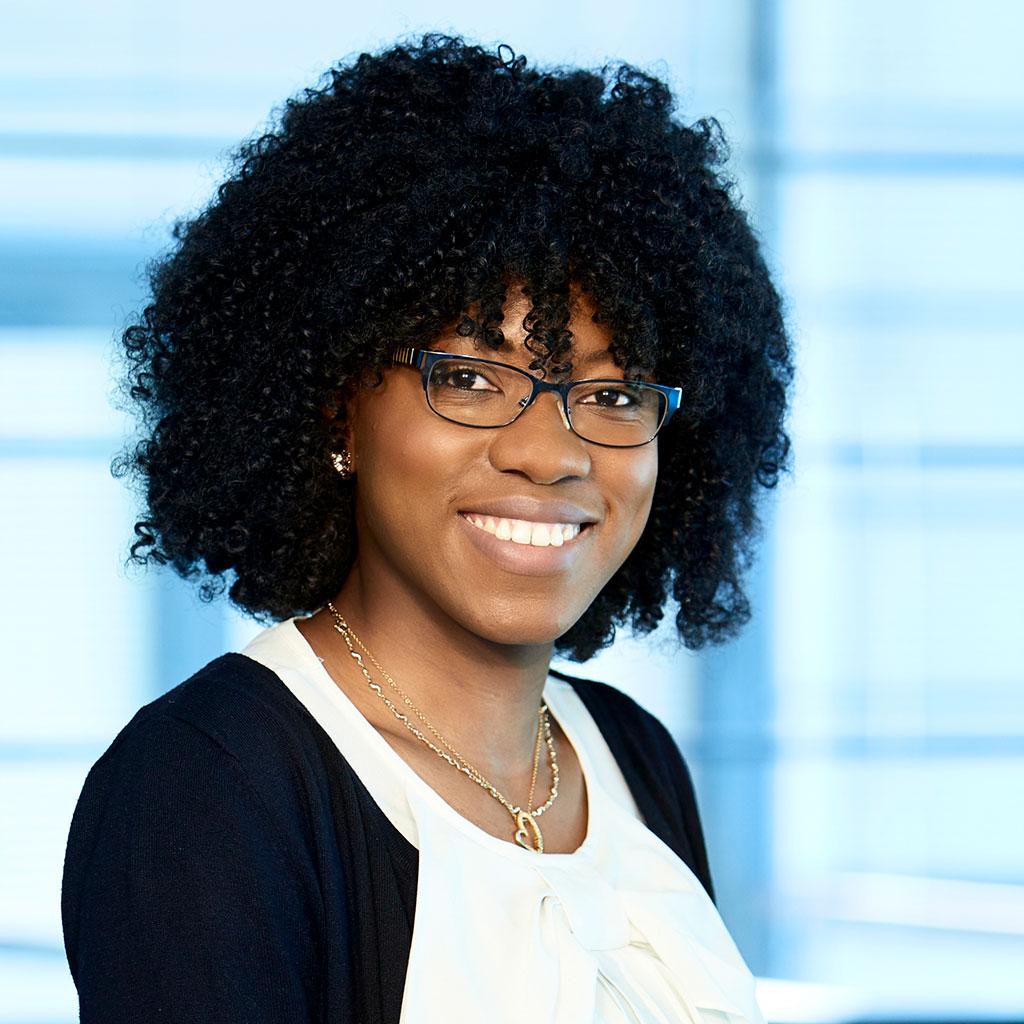 Jane Besong-Ndika, PhD, Bioassay Developer 
Jane Besong-Ndika, has a PhD in Biochemistry and Biotechnology. In previous roles, she coordinated multiple projects pertaining to the development of lateral flow diagnostic assays for point-of-care testing. She integrated different aspects of biochemistry and nanotechnology into these immunodiagnostic platforms.
jane.besong-ndika@biomensio.com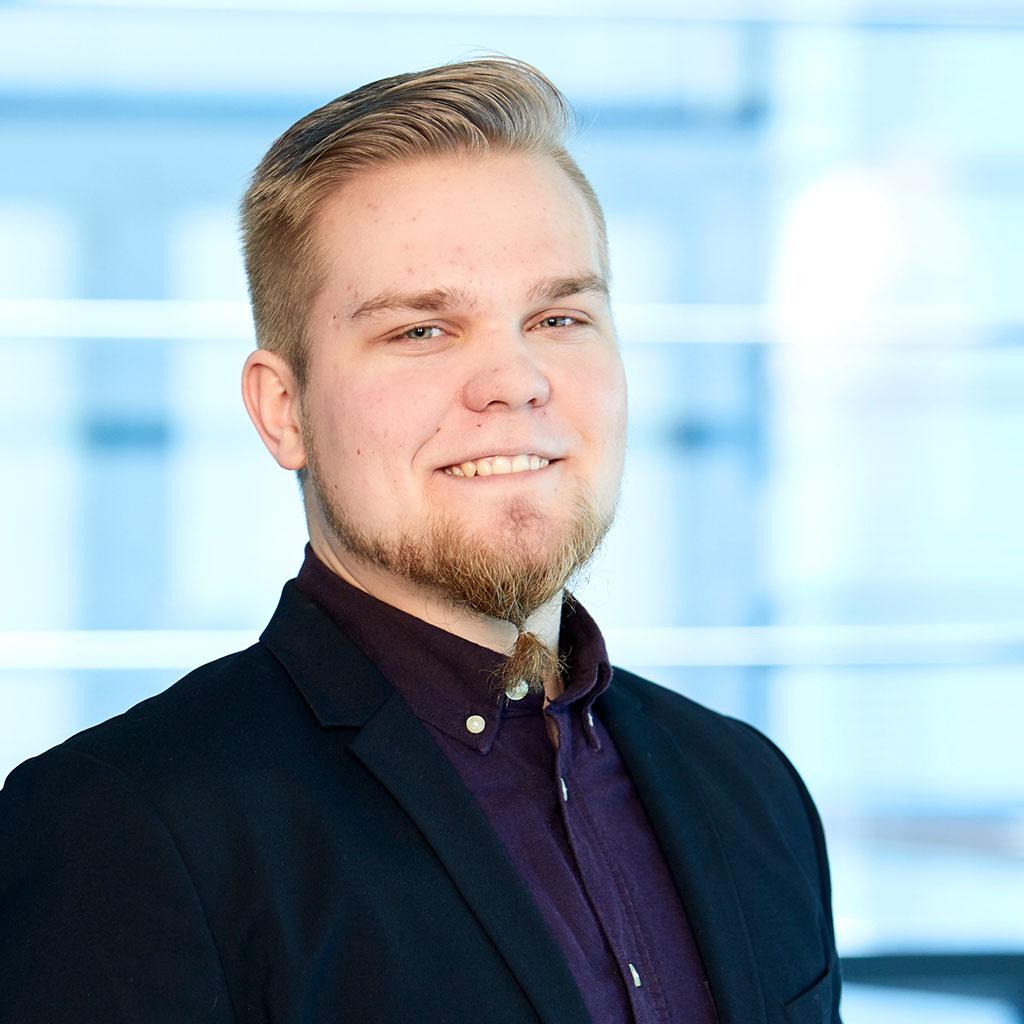 Tommi Åman, Bioassay Technician
Tommi is a multitalented professional with a passion for biotechnology and signal processing. His expertise is exceptionally useful when biological principles need to be transferred from the laboratory into code. Tommi's state-of-the-art knowledge is acquired from his studies where he majors in Biotechnology with a minor in Signal Processing and IT.
tommi.aman@biomensio.com