Our highly multidisciplinary team covers expertise in microelectronics, fluidics, data analysis, sensor development, surface chemistry and biosciences. We are growing and our pages are updating – stay tuned. 
Contact us: firstname.lastname(at)biomensio.com
or 
info(at)biomensio.com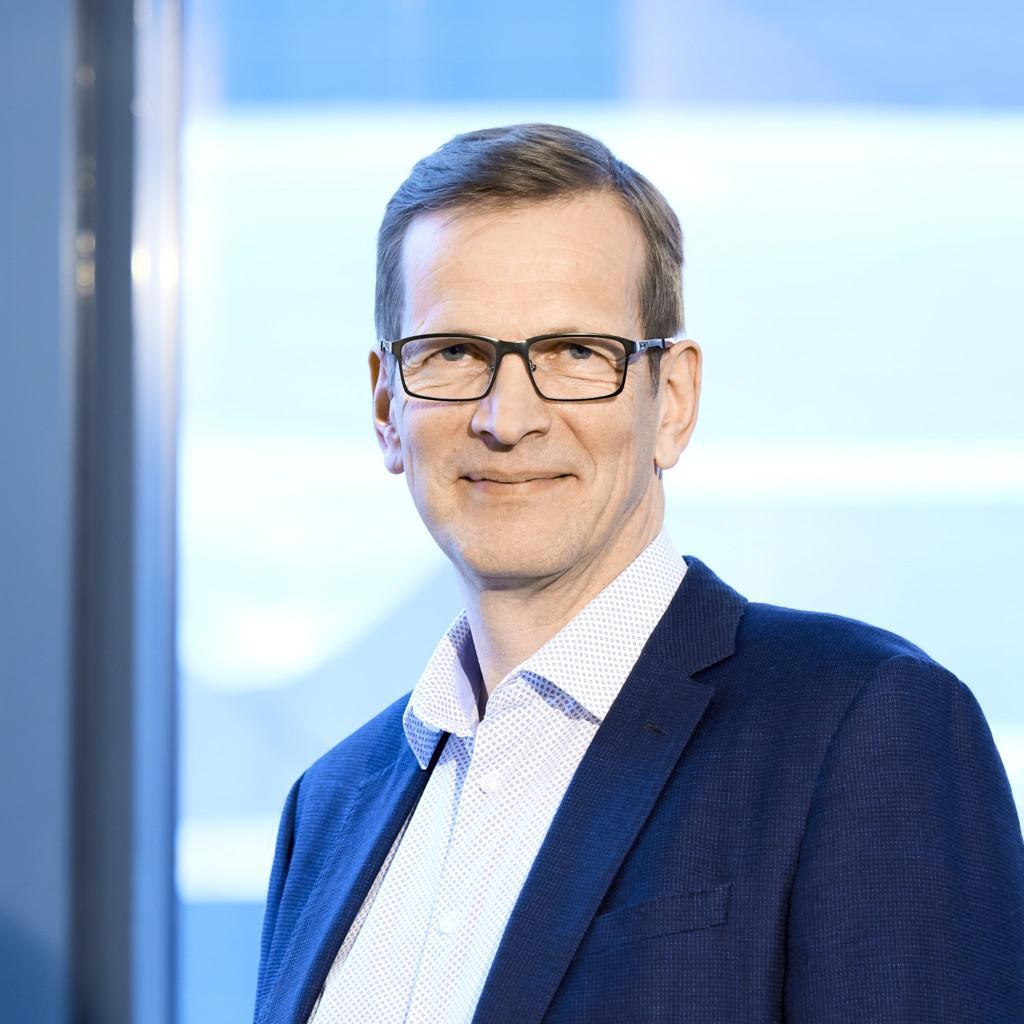 Harri Leinonen, MSc,
Chief Executive Officer

Harri has over 30 years of multi-cultural experience in international management, business development and sales. Master of Science in Economics.
+358 400 720532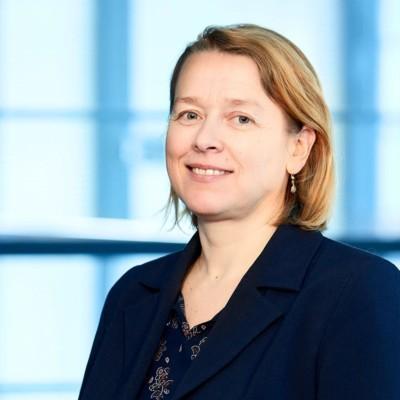 Anna Spehar, PhD,
Head of Products, Co-Founder
Anna has over 20 years experience with biosensors. She has worked with implantable and wearable biosensors  as well as on development of a portable multiplexing detector for warfare pathogens. Her PhD focused on lab-on-a-chip technologies.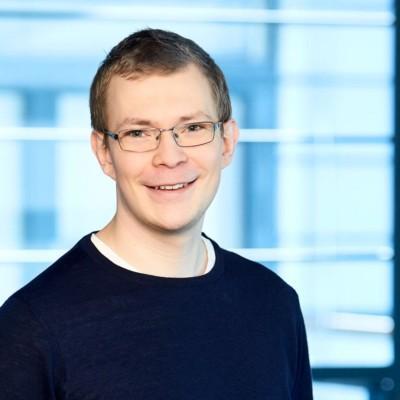 Juha Mäkinen, MSc
BioAssay Specialist
Juha has several years of experience in biosensor industry. He has supported the research, development, and design of the Biomensio's measurement system. More closely, Juha has provided input into the demanding development process of bioassays that are performed mainly in complex matrices. He specialized in Cell and Tissue Technology in his studies.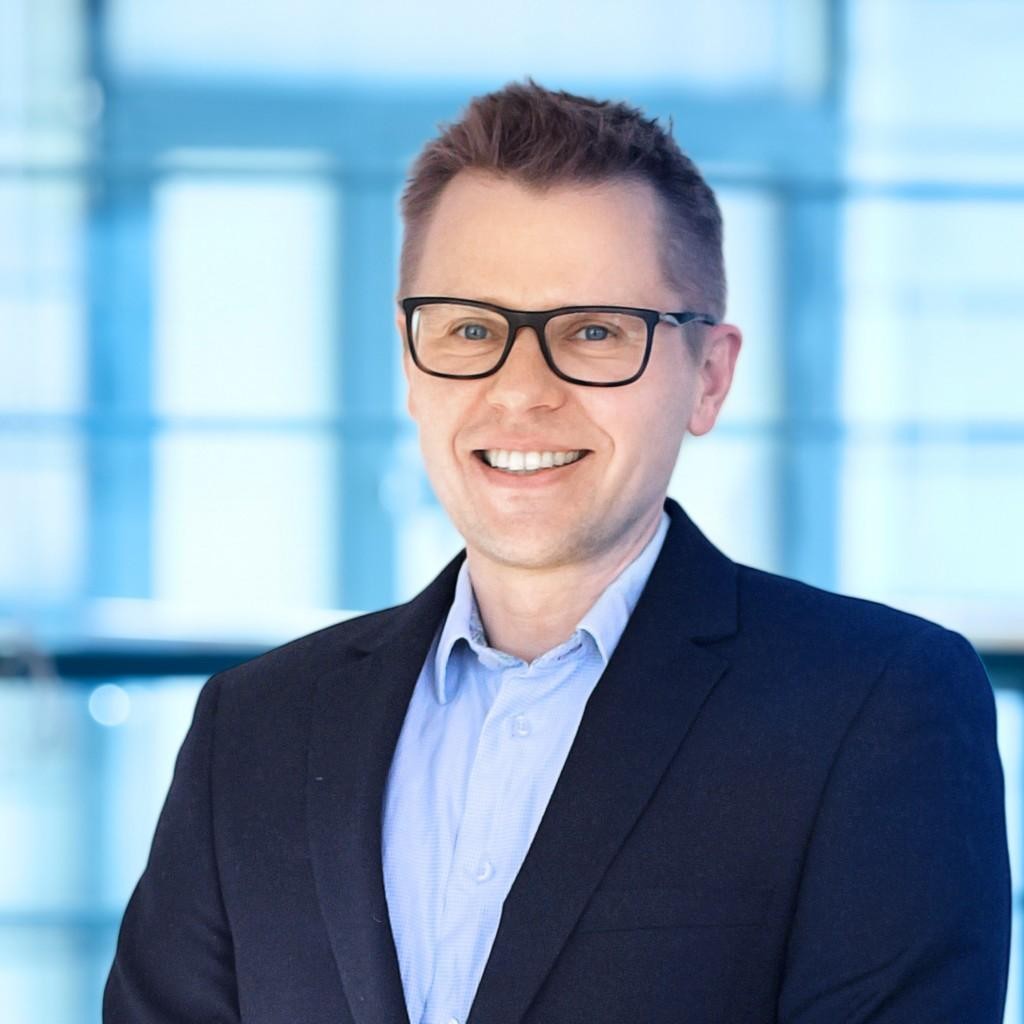 Joni Leinvuo, PhD
Chief Technology Officer, 
Co-Founder
Joni brings strong technological expertise and deep understanding on sensor operation to Biomensio.  He has previously worked with industrial micromechanical sensors and processes at companies like Murata Electronics. He holds a PhD in microengineering and MEMS and MSc in Mechatronics.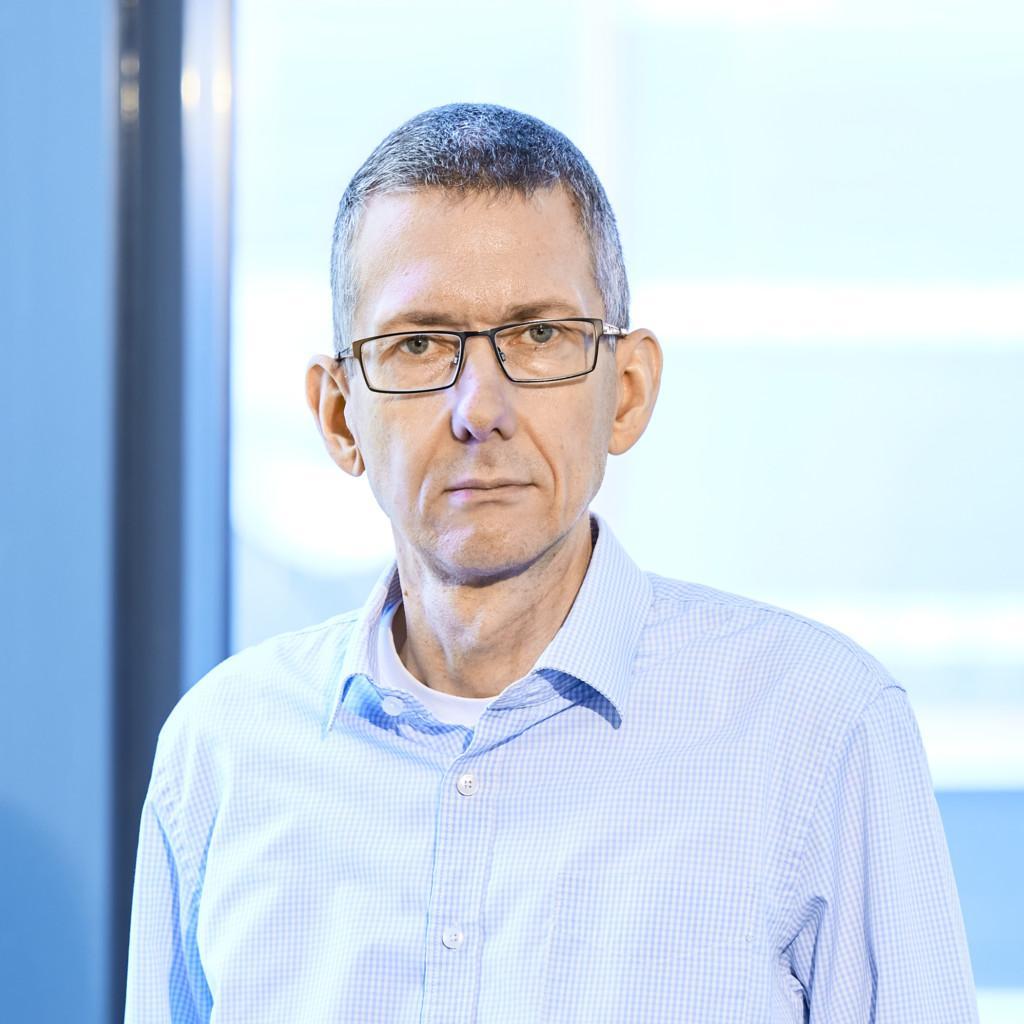 Mika Isomäki, MSc (Tech)
Software Engineer at Biomensio.  Mika has 20 years of experience in software developing. He was developing FEM software for structural engineering at the Finnish Engineering Office. He is developing data analysis software at Biomensio. MSc in Engineering Physics and Mathematics.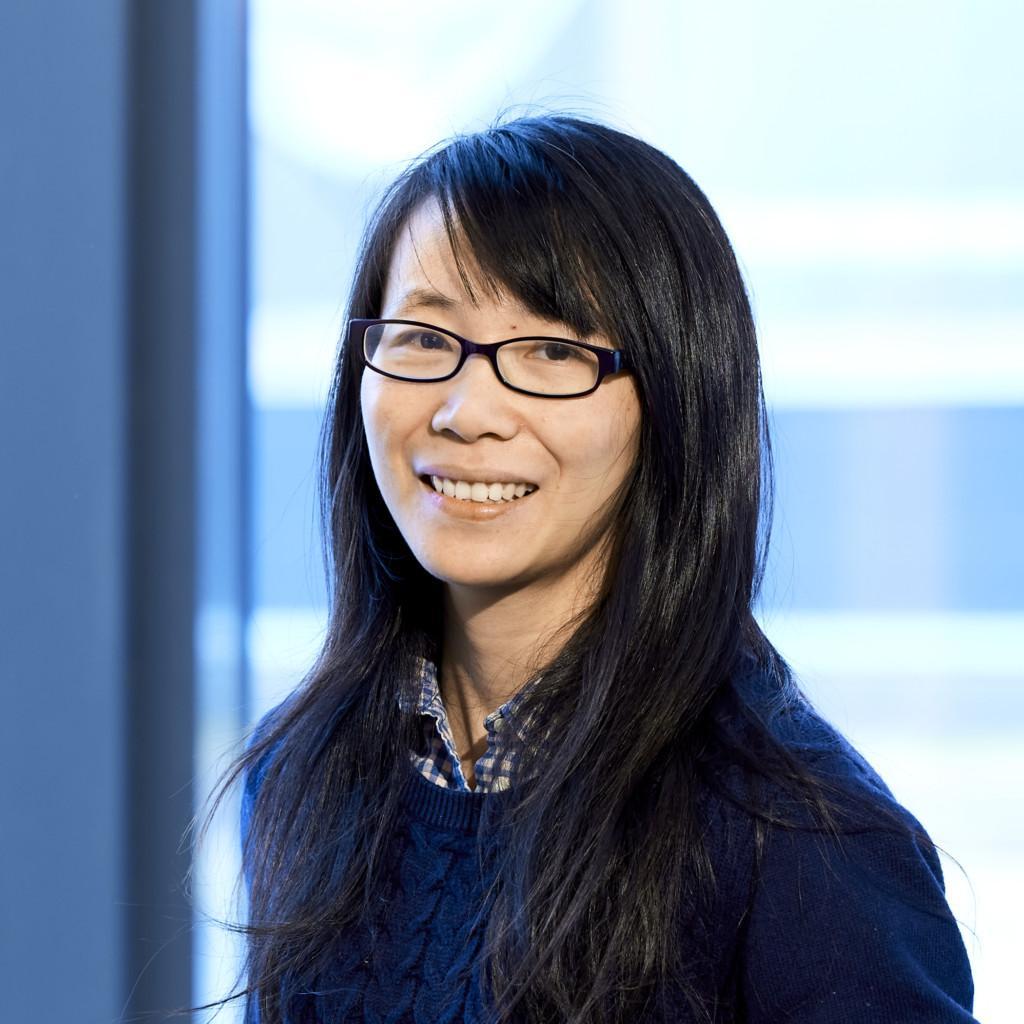 Jingxuan Zhu, PhD (Photonics)
Process Development Engineer at Biomensio Ltd.  Jingxuan has over 9 years' experience in semiconductor materials and devices. Her work experience includes molecular beam epitaxy of III-V and II-VI materials, as well as process development of semiconductor quantum cascade lasers, while working in University of Leeds and Heriot-Watt University. She is currently developing MEMS sensor process at Biomensio.